Wednesday 8th Mar 2023 - 12:27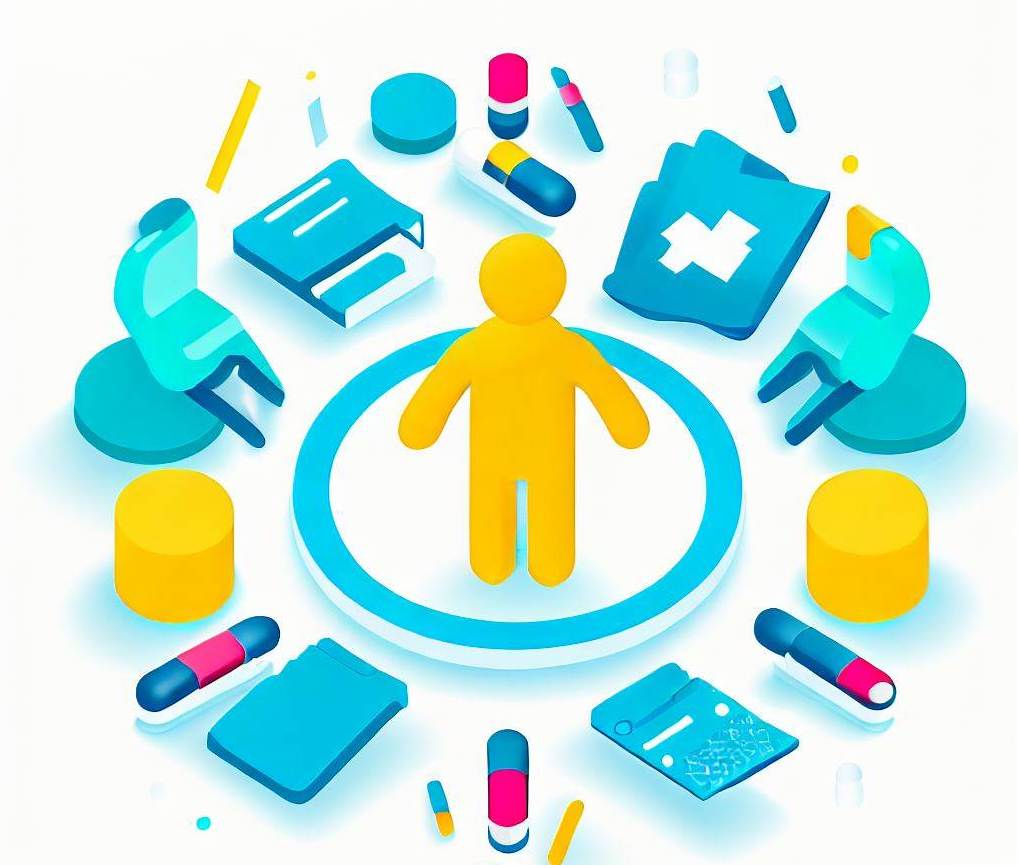 Within every one of our modules, you'll find the importance of delivering care with dignity. This is one of the primary aspects of person-centred care, supporting patients and service users alike to make effective and informed decisions about their own health care wherever possible. This involves tailoring the care to suit that unique individual and their personal needs, often coordinating across the board with other health care professionals.
Effective person-centred care means recognising and caring for each person as a unique individual, investing time and energy into understanding what is important to them to nurture a positive relationship of mutual respect.
So, how do you foster a person-centred approach to care?
Respect your patient/service user's values, preferences, and personal needs
Provide emotional support to aid their mental wellbeing, relieving fears and anxiety
Give them access to tailored care which suits their personal needs and preferences
Provide them/their loved ones with information, choices and control wherever possible
Involve family, friends where appropriate
Strive for continuity of care with a smooth and secure transition between health care providers
Provide physical comfort easing any pain or discomfort
The NHS states that "evidence tells us that supporting patients to be actively involved in their own care, treatment and support can improve outcomes and experience for patients, and potentially yield efficiency savings for the system through more personalised commissioning and supporting people to stay well and manage their own conditions better."
With this in mind, all of our Skills For Care recommended modules emphasise a person-centred approach throughout all care-giving activities and are regularly reviewed to ensure they still promote best practice, inclusivity and dignity.
You can view all of our individual modules here, as well as our Care Induction Programme and Refresher Training Programme. All courses are delivered live, by highly qualified,, experienced trainers. , our live courses promise to deliver a safe learning environment, value and quality learning to foster confident caregivers - all whilst saving you time and money.