Wednesday 8th Mar 2023 - 12:27
Within every one of our modules, you'll find the importance of delivering care with dignity. This is one of the primary aspects of person-centred care, supporting patients and service users alike to make effective and informed decisions about their own health care wherever possible. This involves tailoring the care to suit that unique individual and their personal needs, often coordinating across the board with other health care professionals.
Effective person-centred care means recognising and caring for each person as a unique individual, investing time and energy into understanding what is important to them to nurture a positive relationship of mutual respect.
So,... Read More
Tuesday 7th Feb 2023 - 15:09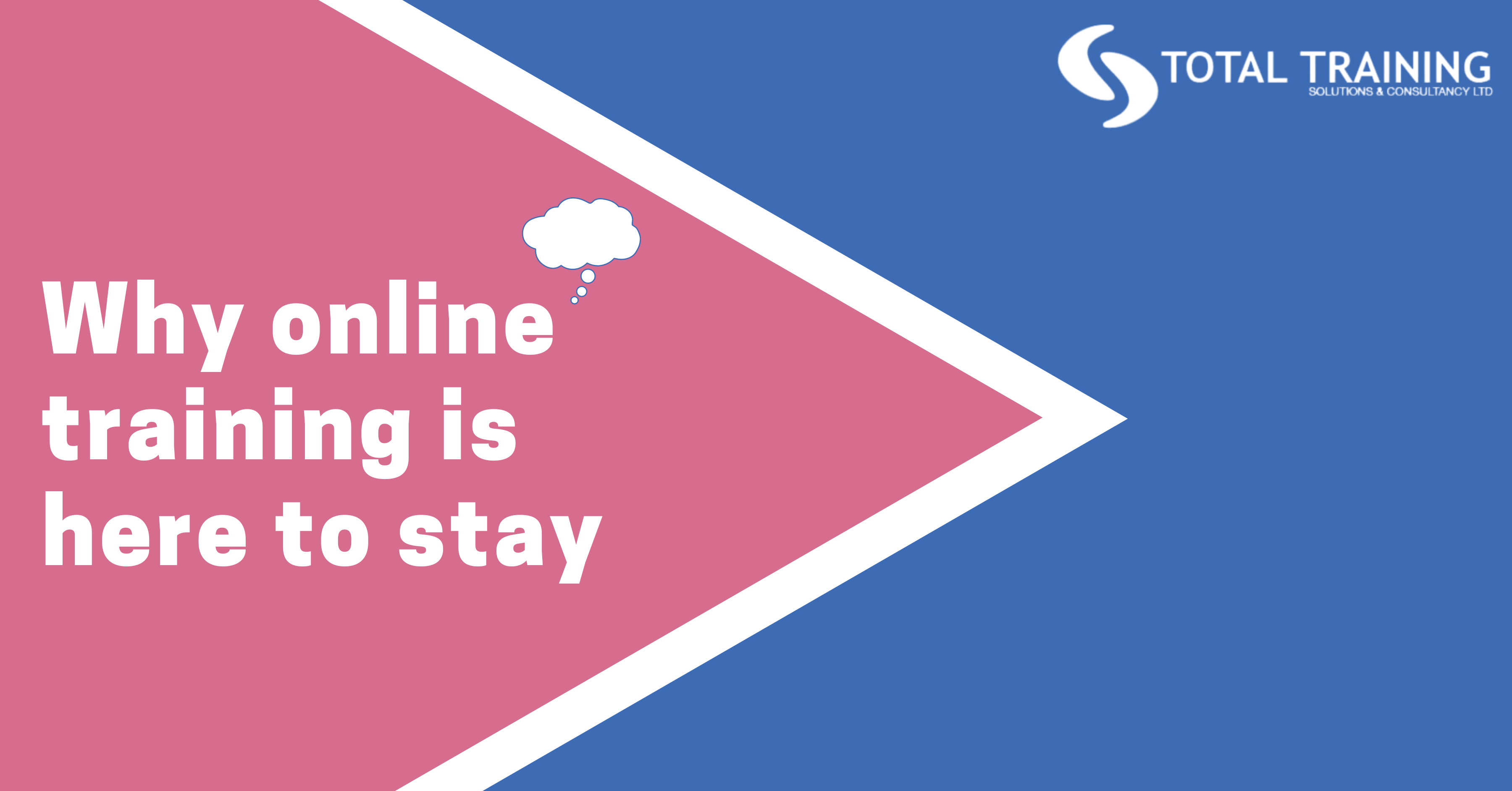 Why Online Training is Here to Stay
The Covid-19 pandemic has been responsible for a vast array of changes across all operational aspects. And no one knows this quite like the health and social care industry!
Amongst so many others, it has been responsible for budget cuts, staffing changes, and a wealth of new health and safety measures. Many business functions have been forced to alter and adapt to accommodate these changes, with several services moving to online platforms.
It can be said that... Read More