Tuesday 30th May 2023 - 14:17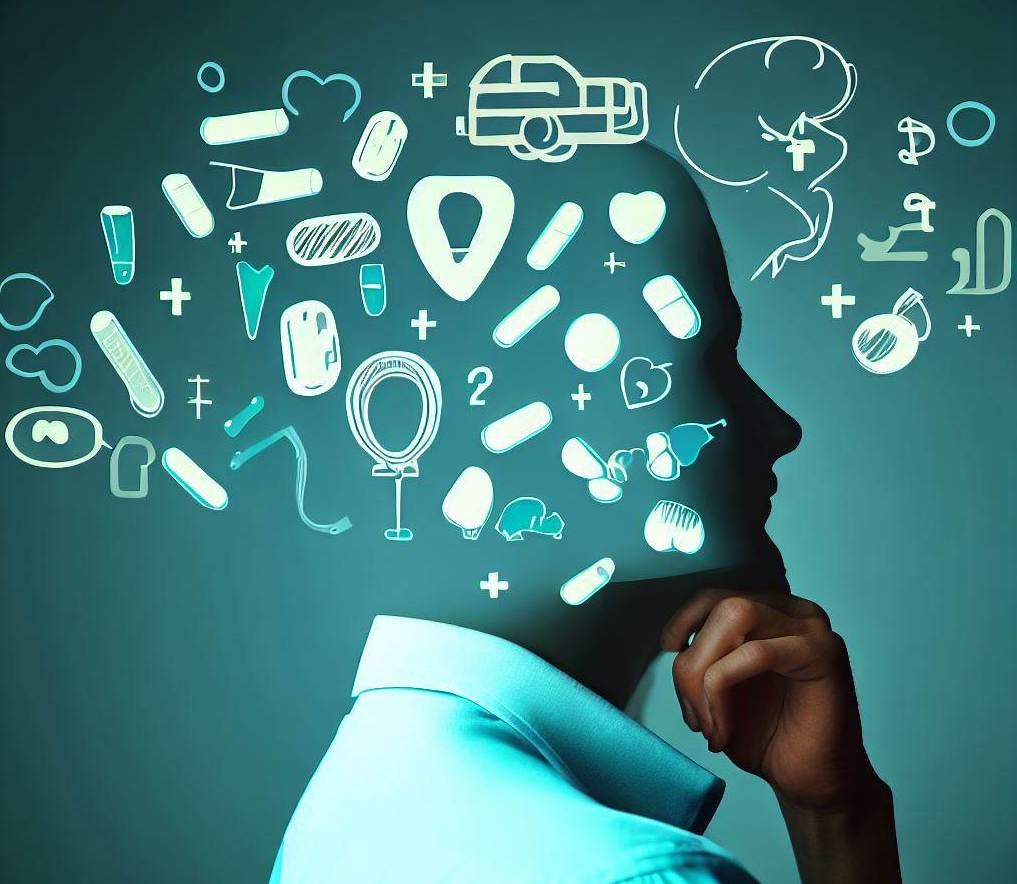 We are often asked by Care Homes and Care Agencies, 'what training is mandatory for my care staff?'
Ensuring your staff have all the training they need to provide quality safe care is essential to achieve your best possible rating from CQC. However there often seems to be confusion around what subjects are mandatory and how often they should be updated.
Fortunately there is guidance out there to help you follow best practice. Skills for Care have developed their 'Core and Mandatory Training guide'. This helpful document details the core and mandatory trainings subjects that provide essential skills and knowledge for care staff working within CQC regulated organisations. It provides details of the 'learning outcomes' and 'suggested refresher frequency'. It even references the CQC KLOEs and Fundamental standards
As a Skills for Care Endorsed Provider, all of our training packages are underpinned by this 'core and mandatory training guide'. This makes it super simple for our customers to meet their 'Core and Mandatory' training requirements and be reassured that the training we deliver is fully mapped to the best practice recommendations. Leaving them free to focus on other areas of the business.
Whether you need to update your member of staff with the '19 Core and Mandatory subjects' or Induct new member of staff with the 'Care Certificate' plus the '19 Core and Mandatory Subjects' we make it as easy as just picking the most convenient dates for your staff to attend.
Track their progress, download their certificates in a bundle, switch any dates / times if they can't attend. Even get sent reminders when it's time to refresh their training. Total Training makes best practice easy.